David Menoudakis (Drums) | Andrea Menoudakis (Bass/Keys) | Sara Menoudakis (Vocals) | Josh Marrocco (Guitars)
The Doom video game franchise has been going strong for almost 30 years, and the adrenaline-packed stomp through hell has one of the most aggressive, recognizable soundtracks to gamers across the globe. Motion Device's drummer David Menoudakis has taken the world-renowned carnage and warped it into a new form as a drum cover presented on his YouTube channel DrumsByDavid.
On his channel, Menoudakis covers "Cultist Base" from Doom Eternal (2020) combining his drum playing with unique visuals that sets it apart from other drum covers. The video also includes gameplay and extra visual effects adding to the underworld chaos. Menoudakis comments on the video: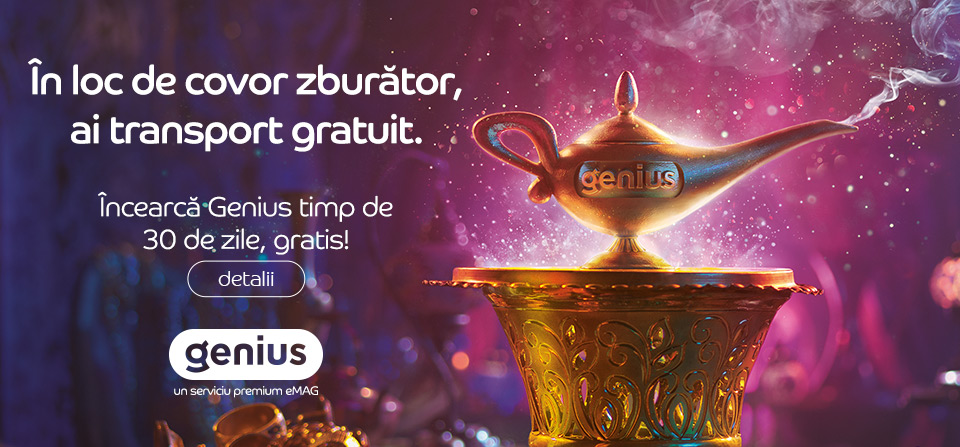 "I chose the track because Doom has been one of my favourite games for a long time and the soundtrack (composed by Mick Gordon) is just legendary with gamers who love heavy soundtracks like myself. I put out drum covers on a weekly basis and really enjoy all the tunes and fan requests, but this kind of video allows me to showcase what I can do technically as a drummer and also as a video editor which is something I'm getting into a lot more lately. I'm also learning a lot about sound so pushing the audio boundaries as much as possible is really important to me – I want viewers to hear a great, quality audio mix when they watch one of my drum videos. I really enjoyed putting this together and I plan on doing a lot more of it in the near future."
Menoudakis plays in the Toronto-based progressive band Motion Device with two of his siblings and their cousin. To date, they have put out four albums so far and received recognition from many big name musicians like Steve Vai, the Scorpions and Alice Cooper to name a few.
"Cultist Base" is recommended for heavy music aficionados and gamers alike, especially those who enjoy Carpenter Brut, Black Crown Initiate, and Ministry.
Watch DrumsByDavid's "Cultist Base" drum cover right now
About Menoudakis' band Motion Device:

Motion Device released their latest album, "Motion Device IV" (or 'MDIV' for short) in September 2020. This is the fourth album from the DIY band who recorded, produced, mixed, and mastered the full length by themselves in a studio that was completely crowdfunded by fans around the world. Motion Device says they owe their success so far to their fans and are extremely appreciative of their support through their careers.

From soft to heavy, slow to fast, dreamy to raw, Motion Device is a 'new school' progressive rock sound while still keeping some classic metal vibes injected. Diverse, and unique, the band is the perfect addition to the collections of rock and metal fans worldwide. They are especially recommended for fans of Evanescence, Ozzy Osbourne, Dream Theater, Alter Bridge, Muse.
"Motion Device IV" is available digitally on Spotify, Apple Music, Amazon, physical CDs at Motiondevice.net/buy-motion-device-iv-cd/.

Music Videos:
"Blindfold It Away" – YouTube
"VOID" – YouTube
For more info:
Motiondevice.net
Facebook.com/OfficialMotionDevice
Twitter.com/MotionDevice
Instagram.com/officialmotiondevice
EPK
About:
Motion Device is an independent hard rock band from Canada led by vocalist Sara Menoudakis, along with Josh Marrocco on guitar, Andrea Menoudakis on bass/keys, and David Menoudakis on drums.
The formation of the band just seemed to fall into place between the Menoudakis siblings, and their cousin Marrocco. Each member played a key instrument and shared similar musical tastes and inspirations. After starting out as a cover band, they slowly but surely found themselves writing, recording and producing their own music and once that began there was no looking back.
Motion Device has enjoyed recognition since their cover band days including receiving a huge standing ovation at Canada's Got Talent auditions in 2011 only to be cut just before the live shows because the producers did not want to pay for music royalty rights of the songs they were covering (Zeppelin's 'Whole Lotta Love' and Ozzy's 'Crazy Train'). They also received a huge boost in their early days when Ronnie James Dio's social media team shared the band's Youtube cover of Black Sabbath's 'Heaven and Hell'.
Motion Device has 4 albums out, "Welcome to the Rock Revolution" (2014); "Eternalize" (2015); "Wide Awake" (2017), and "MDIV" (2020). The most recent one was recorded, produced, mixed, and mastered by the band in their own fan-funded recording studio. Thanks to crowdfunding, all of their albums have been completely funded by fans from all over the globe. With over 100,000 social media fans and more than 20 million views on their Youtube channel, they're quickly becoming one of the brightest up and coming bands in North America.
– 30 –
"Canadian rockers Motion Device turned a series of viral video hits into dedicated fans who are helping them make the music they love." – Metal Hammer
"Their young age and gender diversity gives them a fresh and unique perspective on the industry, one that doesn't romanticize the rock and roll of the past. They're taking DIY, punk rock ethics and applying it to the current music industry, allowing them to find success on their own terms." – Huffington Post
"Motion Device has been dubbed "the future of rock"." – CHCH Hamilton