Twenty One Pilots – Level of Concern
Deci cum functioneaza trupele in aceasta perioada de pandemie, autoizolare si toate aceste nebunii? Twenty One Pilots au oferita o perspectiva acestui lucru prin intermediului videoclipului piesei "Level of Concert".
Videoclipul regizat de Reel Bear Media ii gaseste pe cei doi membri ai trupei, Tyler Joseph si Josh Dun in timpul unei colaborari separate din studiourile lor, trimitandu-si fisiere audio si video, inainte si dupa ce a fost gata piesa.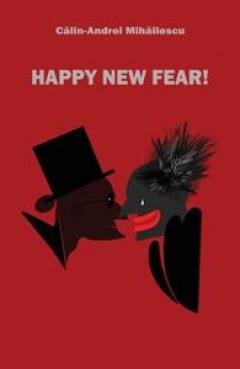 "Eu scriu mereu versuri dar pentru aceasta piesa am simtit nevoie sa le scot la lumina acum." a scris Joseph intr-un tweet. "Este o idee simpla, dar plina de speranta" mentionand ca este prima melodie compusa la chitara electrica.
Piesa este primul release al celor de la Twenty One Pilots de la albumul de succes Trench. Dupa cum ti-ai dat seama melodia este inspirata de siguranta oamenilor din timpul acestor vremuri tulburi, Joseph incercand sa raspandeasca om mica speranta in aceste vremuri dificile.
Atat Joseph cat si Dun intentioneaza sa doneze o parte din incasarile pentru "Level of Concern" catre Crew Nation, fondul global de intr-ajutorare a tehnicilor ce se ocupa de muzica live si a caror ajutor este absolut necesar in crearea unui show live.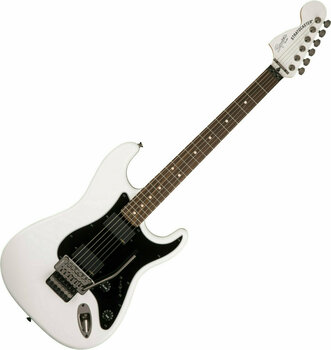 Sustine proiectul => Contemporary-Establishment
Servicii Foto-Video => https://bit.ly/2NHdcIX
Colaborari foto => facebook.com/TurcuDanielAlexandru
Intra in comunitatea sustinatorilor de arta contemporana printr-un Like paginii de Facebook