Russian progressive metalcore band Next Door To Heaven's new EP "Inside" is now out as of Thursday, March 25th. The self-released EP is the follow up to the band's 2020 single "Dance With Me" and the 2019 sophomore album "V Ways To Accept" released on Sliptrick Records.

"Inside" features five djenty melodic prog tracks along with special guest vocals from Lord Nelson (ex-Stuck Mojo) on the record's closing song "Flare Up". The band's discography has always been known for flirting with djent metalcore influences and this new release is no different, except this time guitarist Evgenii "Gene" Mazunov took the helm on the band's sound with the use of a 9-string Ibanez along with bass, arrangement, and composition duties. Also joining as a guest for the recording is well-known Russian drummer Pavel Lokhnin (God Eat God, Dominia, Perimeter).

Vocalist and lyricist Daria Mazunova comments: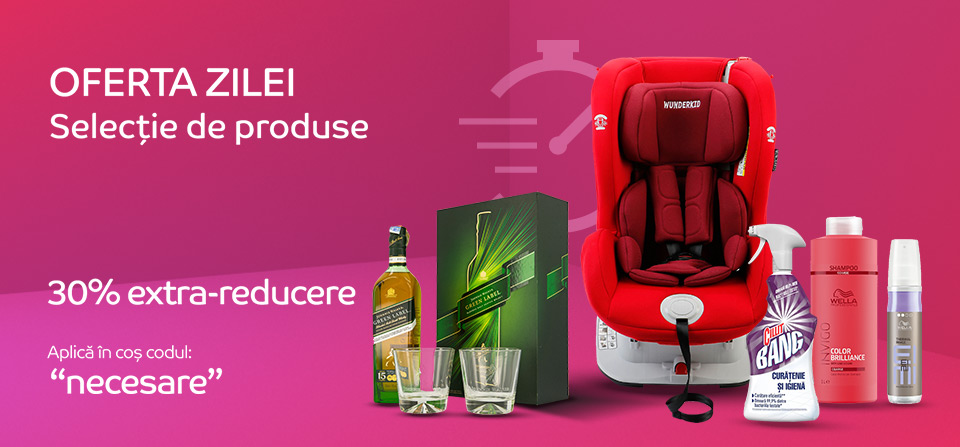 "We put our souls into the music we create, always. It's not about making music for something in return, not about making it for fun. It's about emotions transformed into music. I would say for 'Inside', we entered into more metalcore territory though it doesn't mean there aren't prog components or experimentation done. Conceptually, the general idea of the EP is a fight between a human and a machine and a master/obeying inside one person. If you look at the cover art you will see a heart combined with a car engine in the moment of ignition." 

"Inside" is available at the following links:
Bandcamp – https://nextdoortoheaven.bandcamp.com 
Spotify – https://spoti.fi/3sfKjH3 
Apple Music – https://apple.co/3c4b8Z8 
Amazon – https://amzn.to/2PdmXDm 
Track Listing:
1. Dark Alley (3:47)
2. Calibrate (3:14)
3. Unleash The Beasts (6:01)
4. Inside (4:36)
5. Flare Up (feat. Lord Nelson, ex-Stuck Mojo) (3:44)
EP Length: 21:24

EP Recording Band Line Up:
Daria Mazunova – Vocals, Lyrics
Evgenii "Gene" Mazunov – Guitar, Bass, Arrangement, Composition
Pavel Lokhnin – Drums
Live Band Line Up:
Daria Mazunova – Vocals
Evgenii "Gene" Mazunov – Guitar
Oleg Ermakov – Bass
Pavel Lokhnin – DrumsFor more info:
NextDoorToHeavenBand.com
Facebook.com/nextdoortoheaven
Instagram.com/nextdoortoheavenband
Twitter.com/NDTHband
EPK
About:
Next Door To Heaven was formed in St. Petersburg, Russia, in 2014. The band was founded by Gene Mazunov and Dasha Mazunova. Next Door To Heaven plays progressive/alternative metal/metalcore. The band's debut album "Let's Dream" was released in 2016. The album made the top-20 on Google Play. That same year, the band became one of the finalists in the Emergenza International festival. Their sophomore album "V Ways To Accept" was released in June 2019 via Sliptrick Records. The band has opened for bands such as RED and Tesseract and continues to support their material with tours across Europe.
Now in 2021, the band will independently release their new EP "Inside" on March 25th, which features guest vocals from Lord Nelson (ex-Stuck Mojo).
– 30 –
"There is plenty of space for the music and the next does seem to bring in something a little more progressive, but they seem to flirt with it. The end result is really tight, so who cares what the tag is?" – "The Rocktologist", 2019
"A new Next Door To Heaven's album is a great fuel for all fans of solid progressive sound as impressive as Tesseract, After The Burial and Betraying The Martyrs have." – "Bunker magazine", 2019
"Die russischen Bandmitglieder von NEXT DOOR TO HEAVEN nehmen ihre Hörer auf ihrem zweiten Album "V Ways To Accept" auf eine emotionale Reise mit." – "Stormbringer", 2019
«"Depression II: Mistaking" und "Depression III: Illusion" – Zwei Meisterwerke. Auch diese Songs reissen einen mit unglaublicher Atmosphäre in ihren Bann.» – "Kobzr" , 2019
"Se vi ritenete cultori ed amanti dell'heavy metal come era una volta, prima che lo trasformassero in un teatro delle marionette, un ascolto è d'obbligo. Ma un ascolto attento." – "Metal.it", 2019
If you want to support the Contemporary-Establishment project, leave us a coffee HERE or order Audio Books and Headphones from the Online Store HERE.