Following the Covid related demise of their band Deadlights, Re Mayer (guitar/backing vocals/synth) and Nathanael Bohnet (bass/lead vocals) took the opportunity to reimagine their sound and image to create No Hope For The Lost. They created their forthcoming introductory EP entitled "The Pilgrimage" to give fans a taste of their entirely new sound, but left it just short enough to keep hype levels high.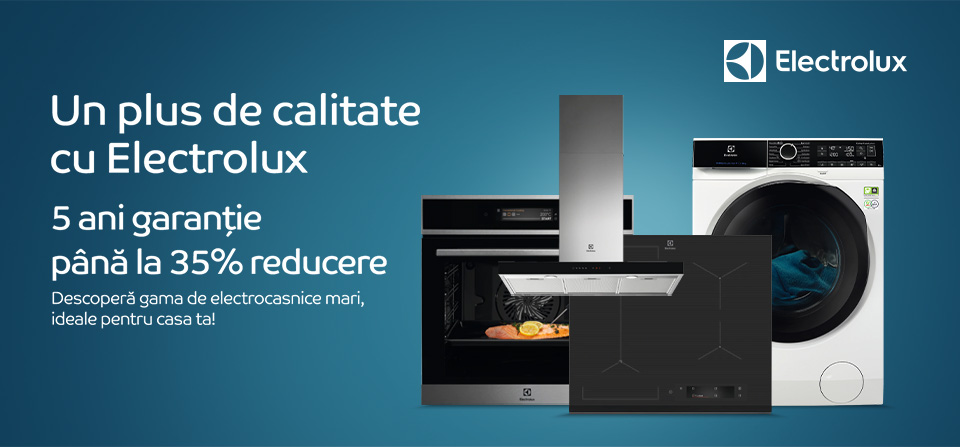 Their first single "Yu Yevon" immediately explodes into a rhythmic groove driven by heavy guitars and bass. It is quickly followed by screamed vocals and synth-driven interludes. The chorus of the track is a key change towards an upbeat and soaring movement that descends back into the heavy rhythmic territory that glues the song together. The band explains the track in more detail:
"It is the combination of an old demo from a band both Re and Nate had their separate times in, with the new direction that they had both been imagining. It ended up becoming a heavy yet upbeat back and forth between pummeling rhythms and soaring choruses. A very verse/chorus/verse/bridge/chorus song at heart, "Yu Yevon" was designed to be the set opener/EP kickstarter that reintroduces us as No Hope For The Lost."
The EP as a whole is a structured listening experience that combines an atmosphere of melody and groove with a foundation of heavy rhythms and ferocious vocal patterns, all wrapped up in a Final Fantasy X theme that will surely please members of that fandom.
Groovy metalcore blended with hints of prog awaits with "The Pilgrimage", which is highly recommended for fans of Periphery, Meshuggah, and Deftones.
The lyric video for the lead single "Yu Yevon" can be heard via its premiere here!
Single digital pre-save here.
"The Pilgrimage" will be released on April 9, 2021.

EP pre-order on Bandcamp.
EP digital pre-save here.
Track Listing:
1. Braska (1:36)
2. Yu Yevon (4:26)
3. Yunalesca (1:30)
4. Jecht (4:55)
EP Length: 12:28

For more info:
Facebook.com/NHFTL
Instagram.com/n0h0pef0rthel0st
EPK
Dacă vrei să susții proiectul Contemporary-Establishment lasă-ne de o cafea AICI sau comandă Carți si Căști Audio din Magazinul Online de AICI.