Casti On-Ear SONY WHCH510B
Casti wireless
Bucurati-va de muzica si podcast-urile preferate mai mult timp cu castileWH-CH510 de la Sony. Cu un design usor si pana la 35 de ore de ascultare non-stop, nu va trebui sa va faceti griji cu privire la ramanerea fara baterie.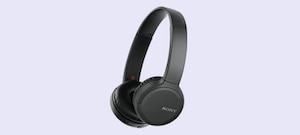 Streaming wireless 
Ascultati piesele preferate de pe un smartphone sau o tableta cu ajutorul tehnologiei wireless Bluetooth.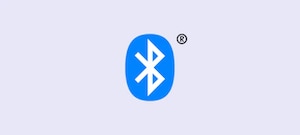 All-day power and quick charging 
Cu o durata mare de autonomie a bateriei de 35 de ore, veti avea suficienta putere chiar si pentru calatorii lungi. O incarcare rapida de 10 minute va va oferi pana la 90 de minute de redare.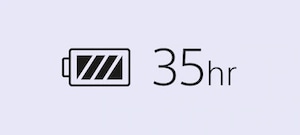 Luati muzica oriunde
Castile WH-CH510sunt compacte si usoare. Cu ajutorul garniturilor pivotante sunt usor de impachetat.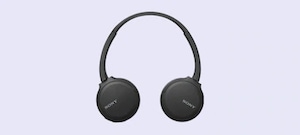 Buttons that make listening easy
Utilizati butoanele pentru play/stop, skip sau pentru ajustarea volumului.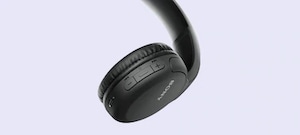 Easy hands-free calling
Datorita microfonului incorporat nu este nevoie sa scoateti telefonul din buzunar.
Voice-assistant compatible
O simpla apasare de buton va conecteaza la asistentul vocal al smartphone-ului dumneavoastra pentru a obtine indicatii, pentru a reda muzica si pentru a comunica cu persoanele de contact.