SPIRITUAL RAVISHMENT News
Dupa o lunga perioada de inactivitate, trioul Grindcore oradean SPIRITUAL RAVISHMENT revine pe firmament cu o noua piesa, "Fed to the Ground", extrasa de pe viitorul album de studio care va fi lansat in curand in colaborare cu Loud Rage Music si se va numi "Exit Humanity". "Fed to the Ground" poate fi ascultata aici:
SPIRITUAL RAVISHMENT au lansat in trecut inca 2 piese extrase de pe urmatorul album:
Grindimus Prime
Harbinger 
"Exit Humanity" a fost inregistrat la studiourile Postanalog din Oradea si Consonance din Timisoara, mixat de catre Tudor Scanteie si Andrei Jumuga si masterizat de catre Marius Costache.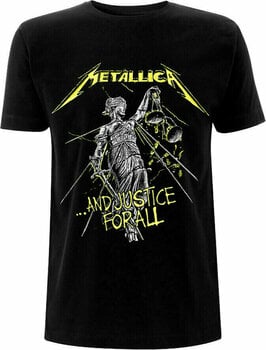 Spiritual Ravishment este:
Sebastian Stancu – vocals
Andrei Bejusca – guitars, bass
Andrei Jumuga – drums
Contacte:
Spiritual Ravishment
https://www.facebook.com/SpiritualRavishment
Susține proiectul Contemporary-Establishment
Intră în comunitatea susținătorilor de artă printr-un Like paginii de Facebook
Lasă-ne părerile tale în Comentarii.