Spike x The Sonic Taste – Rockstar (feat. DJ Undoo)
Spike in colaborare cu baietii de la The Sonic Taste au lansat piesa "Rockstar". Acestia il au de asemenea ca invitat pe DJ Undoo. Check it out!
"Spike (Paul Mărăcine) își începe cariera în 2002, când ia naștere colaborarea cu trupa Cosa Nostra în urma unui demo trimis pentru un concurs. Tot un demo a fost si "Nimic personal", trimis de această dată către Roton. Piesa a fost acceptată și inclusă pe compilatia "Loop Records". Albumul său de debut este lansat în 2006 prin Roton (distribuit de Sincron).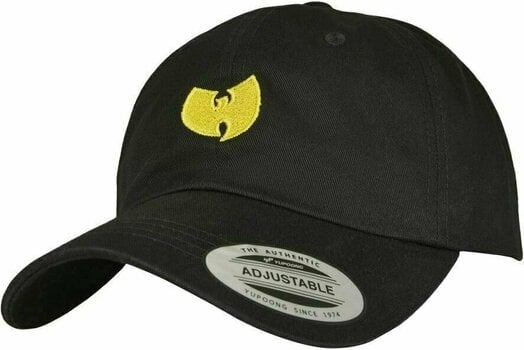 Un an mai târziu este fondat label-ul Okapi Sound, iar Spike începe să lucreze la cel de-al doilea album. În paralel, dezvoltă o altă pasiune: regia. În 2008 realizează primele videoclipuri, pentru piesele "Volumu' la Maxim…ilian!!!" (Maximilian) și "Sufletul orașului" (Bitza). Fondează propria casă de producție video, Evil Twin Studio, cu ajutorul căreia realizează în următorii ani videoclipuri pentru mai mulți artiști români: "Tu" (Guess Who și Spike), "Unu Altu" (Guess Who), "Da-te mai așa", "Prea mult fum" și "Turbofin" (Grasu XXL), "Danca Bonito" (Narcotic Sound), "Sexy" (Andreea Bănică), "Hot Spot" (Lora), "Ring the alarm" (Connect-R).
În decembrie 2009, Spike lansează al doilea album, "Rămânem prieteni". Acesta este distribuit împreună cu Gazeta Sporturilor și a fost realizat cu ajutorul Cat Music. Single-urile extrase de pe material au fost "Tu", "Banii", "Scandal" și "Realitate". În 2011, Spike lansează piesa "Îți pare rău", interpretată în premieră la Romanian Music Awards 2011. În vara anului 2012 începe promovarea piesei "Lumea mea", colaborare cu Guess Who."
"The Sonic Taste are made in the suburban Bucharest, crafted between orange bricks in a recording studio with a 15 years friendship ingredient, this fresh RNR duo is about to change your music taste. Forever."
Sustine proiectul => Contemporary-Establishment
Servicii Foto-Video => https://bit.ly/2NHdcIX
Colaborari foto => facebook.com/TurcuDanielAlexandru
Intra in comunitatea sustinatorilor de arta contemporana printr-un Like paginii de Facebook
Lasa-ne parerile tale in Comentarii.