Body Count – Point The Triger
Cel mai nou album Body Count, Carnivore este cel mai heavy material al trupei iar vocalistul Ice-T sustine ca piesa "Point The Triger" este cea mai grea. Piesa este il are ca invitat pe vocalistul Power Trip, Riley Gale.
Acest clip a fost facut la distanta, lucru cu care se pare ca ne-am obisnuit in ultima vreme din cauza porcariei de pandemii. Acum hai in circle pit, in mijlocul sufrageriei si ai grija sa nu spargi ceva.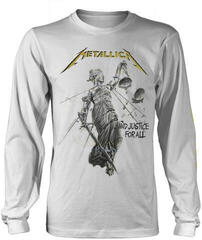 Sustine proiectul => Contemporary-Establishment
Servicii Foto-Video => https://bit.ly/2NHdcIX
Colaborari foto => facebook.com/TurcuDanielAlexandru
Intra in comunitatea sustinatorilor de arta contemporana printr-un Like paginii de Facebook
Lasa-ne parerile tale in Comentarii.