AG Weinberger
Probabil anul 2020 va rămâne în istorie drept anul care a schimbat viața așa cum o știam până atunci și, printre altele, a redefinit modul în care socializăm sau ne bucurăm de muzica artiștilor preferați. Cu majoritatea festivalurilor și concertelor live anulate, cel puțin pentru o perioadă muzica se mută exclusiv în mediul digital.
Pornită de un fan al genului, platforma 
Can't Stop The Blues
 este una dintre sălile de concerte virtuale dedicată blues-ului, ce a găzduit deja o serie de concerte a unor artiști apreciați la nivel internațional, precum Popa Chubby, Bob Margolin, Rick Estrin sau Nick&Kate Moss.
Songs From The Wrong Side Of The Blues
 by
AG Weinberger
va putea fi urmărit marți, 12 mai, începând cu ora 5 a.m. ora României (11 mai ora 22:00 EDT pentru cei aflați pe alte meleaguri), fiind înregistrat special pentru Can't Stop The Blues. Artistul român a răspuns cu bucurie invitației de a reveni în fața iubitorilor genului și va fi prezent live, în două sesiuni virtuale meet&greet, înaintea și după difuzarea concertului. Înregistrarea va rămâne în arhivă, putând fi accesată și vizionată ulterior și de către fanii nu foarte matinali.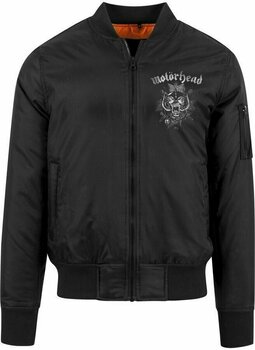 "2020 este un an special pentru mine. Este anul în care se împlinesc 35 de ani de când scena mi-a devenit casă și chitara confidentă. Am fost nevoiți să amânăm turneul național, însă rămân în continuare al vostru, dedicat misiunii de a aduce muzica bună în viața culturală de la noi și numele României pe scenele internaționale. Prin urmare, nu puteam decât să răspund pozitiv invitației Can't Stop The Blues și vă aștept pe toți cu drag la mine în sufragerie." – AG Weinberger
Can't Stop The Blues oferă publicului posibilitatea de a își susține artiștii favoriți prin donații, metodele disponibile fiind PayPal, Venmo și Bravo Pay.