The Sonic Taste – Hate
Bucurestenii de la The Sonic Taste au lansat videoclipul pentru single-ul "Hate". Clipul a fost realizat la studiourile "Diud" in timpul 'Diud, where's my tune?' sessions.
The Sonic Taste este o trupă de rock din Bucuresti, formată în anul 2018 de catre Mircea Petrescu (voce și chitară) și Mihai Nicolau aka "Baby Jesus" (tobe).
Cei doi spun că au decis să abordeze muzica "într-o manieră mai fresh", cu "influențe variate", de la punk până la blues-rock, la country și chiar la sonorități agresive – care să aducă "un nou vibe în deja aproape monotonul rock românesc".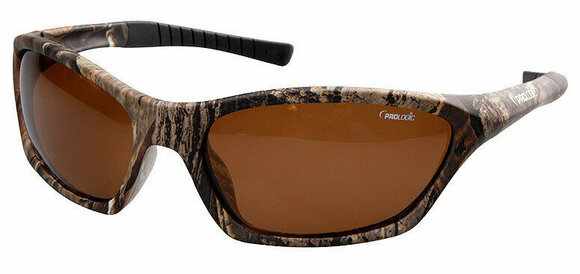 "Made in the suburban Bucharest, crafted between orange bricks in a recording studio with a 15 years friendship ingredient, this fresh RNR duo is about to change your music taste. Forever."
Sustine proiectul => Contemporary-Establishment
Servicii Foto-Video => https://bit.ly/2NHdcIX
Colaborari foto => facebook.com/TurcuDanielAlexandru
Intra in comunitatea sustinatorilor de arta contemporana printr-un Like paginii de Facebook