Top 5 thrillere
Uneori trebuie sa fii prins in actiuneaunui film, astfel incat sa stai pe marginea patului mancand floricele cu precautie, pentru a nu face prea mult zgomot. Aceste noi filme ale anului 2020 trec de la stilul psihologic pana la cele cate te sperie maxim. Hai sa vedem mai jos top 5 cele mai asteptate filme din categoria thriller ale anului 2020.
1. Vivarium
Lansare: 27 Martie
Starring: Jesse Eisenberg, Imogen Poots
In acest film intanlim un cuplu care in timp ce cauta casa perfecta, se trezesc intr-un cartier cu case construite ale naibii de indentic. Atunci cand incearca sa plece, acestia nu pot sa o faca…cel putin nu pana isi indeplinesc sarcinile.
2. The New Mutants
Lansare: 3 Aprilie
Starring: Anya Taylor-Joy, Maisie Williams, Charlie Heaton, Alice Braga
Universul Marvel este pe cale sa devina ceva mai intunecat in momentul in care The New Mutants ajunge in cinematografe. Filmul care trebuia sa apara acum doi ani (da, pe bune), are ca protagonnisti 4 mutanti adolescenticare tohmai si-au descoperit noile abilitati, dar sunt inchisi intr-un loc impotriva vointei lor.
3. Antlers
Lansare: 17 Aprilie
Starring: Keri Russell, Jesse Plemons, Jeremy T. Thomas, Graham Greene
Keri Russell joaca rolul luei profesoare intr-un oras mic din Oregon care incepe sa devina ingrijoratadin cauza unuia dintre elevii sai, atunci cand acesta incepe sa se comporte dubios. Russell, fratele ei si sheriful local descopera un secret absolut terifiant.
4. Swallow
Lansare: 6 Martie
Starring: Haley Bennett, Austin Stowell, Denis O'Hare, Elizabeth Marvel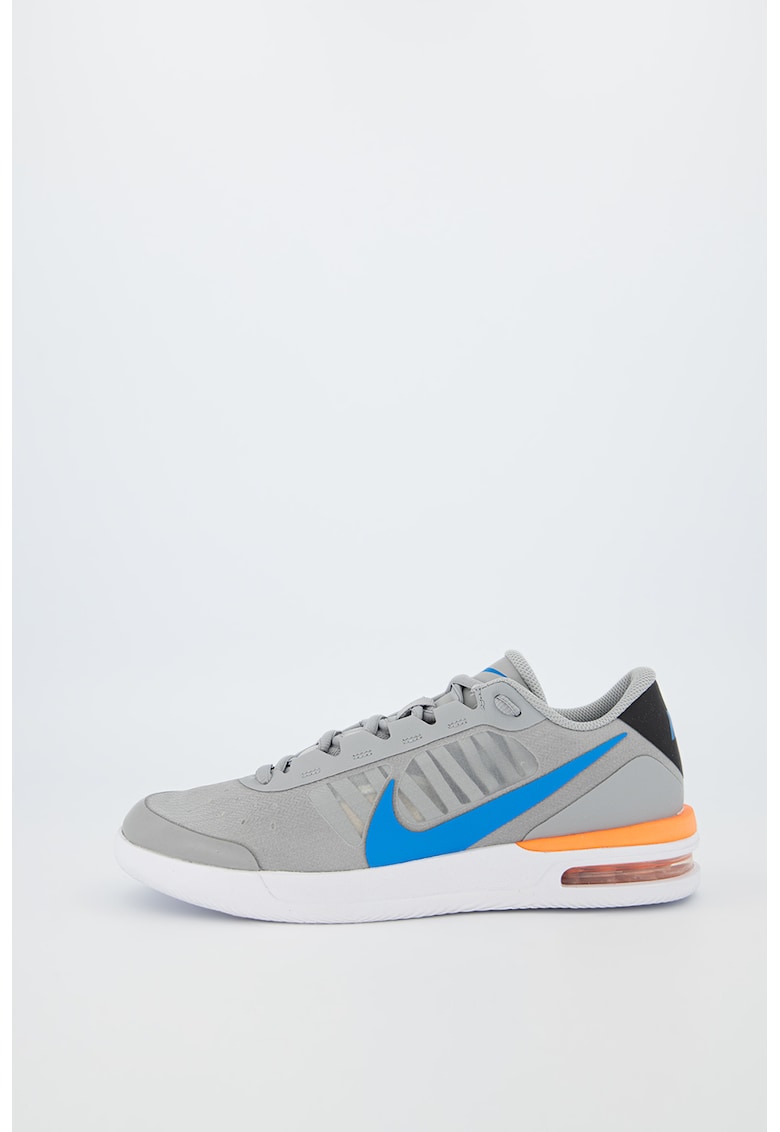 Unter este o gospodina insarcinata care are putin control asupra vietii sale. Atunci cand pierde controlil asupra lucrurilor, aceasta incepe sa inghita obiecte ciudate si devine obsedata de acest lucru. Atentie, acest thriller te cam face sa iti pierzi pofta de mancare.
5. Brahms: The Boy 2
Lansare: 21 Februarie
Starring: Katie Holmes, Ralph Ineson, Owain Yeoman, Christopher Convery
Stii povestea: o familie se muta intr-o casa cu adevarat inspaimantatoare. Fiul familiei daseste o papusa la fel de infioratoare, ingropata in noroi, si copilul decide sa pastreze papusa. Copilul isi aduce "noul prieten" acasa, iar lucrurile incep sa devina si mai ciudate. De data aceasta Katie Holmes joaca rolul mamei ingrijorate, iar acest lucru ne face sa fim si mai atenti la film.
Aceasta este o lista cu top 5 cele mai asteptate tilme din categoria thriller ale anului 2020 care fa fi updatata cu timpul in alte articole. Daca ai anumite preferinte sau daca stii thrillere noi, poti lasa comentariu mai jos.
Sustine proiectul => Contemporary-Establishment
Servicii Foto-Video => https://bit.ly/2NHdcIX
Colaborari foto => facebook.com/TurcuDanielAlexandru
Intra in comunitatea sustinatorilor de arta contemporana printr-un Like paginii de Facebook