James Bond – No Time to Die Amanat
Lansarea urmatorului film din seria James Bond 007 – No Time To Die a fost amanata pana in luna noiembrie. Cel de-al 25 film 007, va fi ultimul in care joaca actorul Daniel Craig si fusese programat pentru luna aprilie, dar MGM, Eon si Universal au hotarat amanarea cu sapte luni.
Intr-o declaratie de presa, cele trei companii sustin ca decizia a fost luata "dupa o examinare atenta si o evaluare minutioasa a pietei globale." No time To Die va fi lansat in Marea Britanie pe 12 noiembrie iar in SUA pe 25 noiembrie.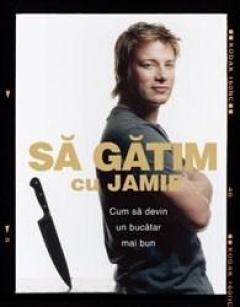 No Time to Die va avea ca si filme de competitie in perioada aceea animatia Disney Raya and tht Last Dragon, Godzilla vs King Kong si King Richard.
No Time To Die a avut un buget de 200 de milioane de dolari si a intampinat numeroase probleme printre care demisia producatorului Danny Boyle si o vatamare grava a lui Graig.
Lansari importante precum The Invisible Man au fost amanate in Italia datorita pandemiei coronavirus.
Sustine proiectul => Contemporary-Establishment
Servicii Foto-Video => https://bit.ly/2NHdcIX
Colaborari foto => facebook.com/TurcuDanielAlexandru
Intra in comunitatea sustinatorilor de arta contemporana printr-un Like paginii de Facebook