ASKING ALEXANDRIA – Down To Hell
Asking Alexandria tohmai a lansat "Down To Hell", cel de-al treilea single de pe viitorul album intitulat "Like a House on Fire".
"Down To Hell" este in ca un marker ce reprezinta evolutia trupei ca sound si in acelasi timp un imn rock de 3 minute.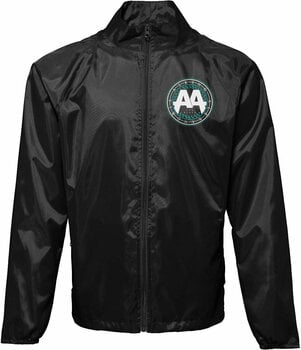 "Cu totii avem o latura rebela iar – Down to Hell – este o melodie rock ce instiga la rebeliune si care aminteste de From Death of Destiny" a declarat chitaristul Ben Bruce. "De la inceputul piesei si pana la sfarsit, energia nu se opreste deloc. Este un headbanger non-stop si abia astept sa o cant live."
Albumul "Like a House on Fire" a celor de la Asking Alexandria va fi lansat pe 15 mai prin Sumerian Records.
Comanda AICI albumul Like a House on Fire de la Asking Alexandria
Sustine proiectul => Contemporary-Establishment
Servicii Foto-Video => https://bit.ly/2NHdcIX
Colaborari foto => facebook.com/TurcuDanielAlexandru
Intra in comunitatea sustinatorilor de arta contemporana printr-un Like paginii de Facebook