Behemoth si planurile pentru urmatoarea perioada
Behemoth implinesc 30 de ani de activitate in anul 2021. Pentru majoritatea formatiilor, acest lucru ar fi motiv de sarbatoare, dar pentru vocalistul/chitaristul Nergal nu va fi un moment nostalgic ci va prioritiza crearea muzicala.
"Da, vor fi 30 de ani de Behemoth" a declarat Nergal pentru Ireland's Overdrive intr-un recent interviu in timp ce a exclamat "Holy Fuck!!". Razand, acesta a continuat: "Ei bine, voi fi destul de direct cu tine aici." a spus frontman-ul Behemoth "am facut misto tot timpul, de faptul ca Polonia a gazduit foarte multe concerte aniversare. Se fac turneee aniversare iar eu ma intrebam [De ce mama naibii?]. Adica chiar nimanui nu ii pasa neaparat de cati ani de trupa ai facut tu."
Nergal a inteles faptul ca fanii Behemoth isi doresc un fel de eveniment aniversar, dar practic a daramat ideea inaininte de a lua fiinta.
"Sunt constient ca oamenii anticipeaza un eveniment Behemoth pentru asta, fanii au inceput sa intrebe dar eu nu gasesc nici un motiv pentru acre sa fac ceva in legatura cu asta."
Cu un program atat de incarcat, el nu vede nimic valoros in a privi trecutul. "Sunt tot timpul ocupat cu multe lucruri chiar in prezent. Se intampla atat de multe lucruri in acest moment, asa ca mai bine ma concentrez pe prezent." a declarat Nergal.
Comanda cartea "Confessions of a Heretic – The Sacred and the Profane: Behemoth and Beyond"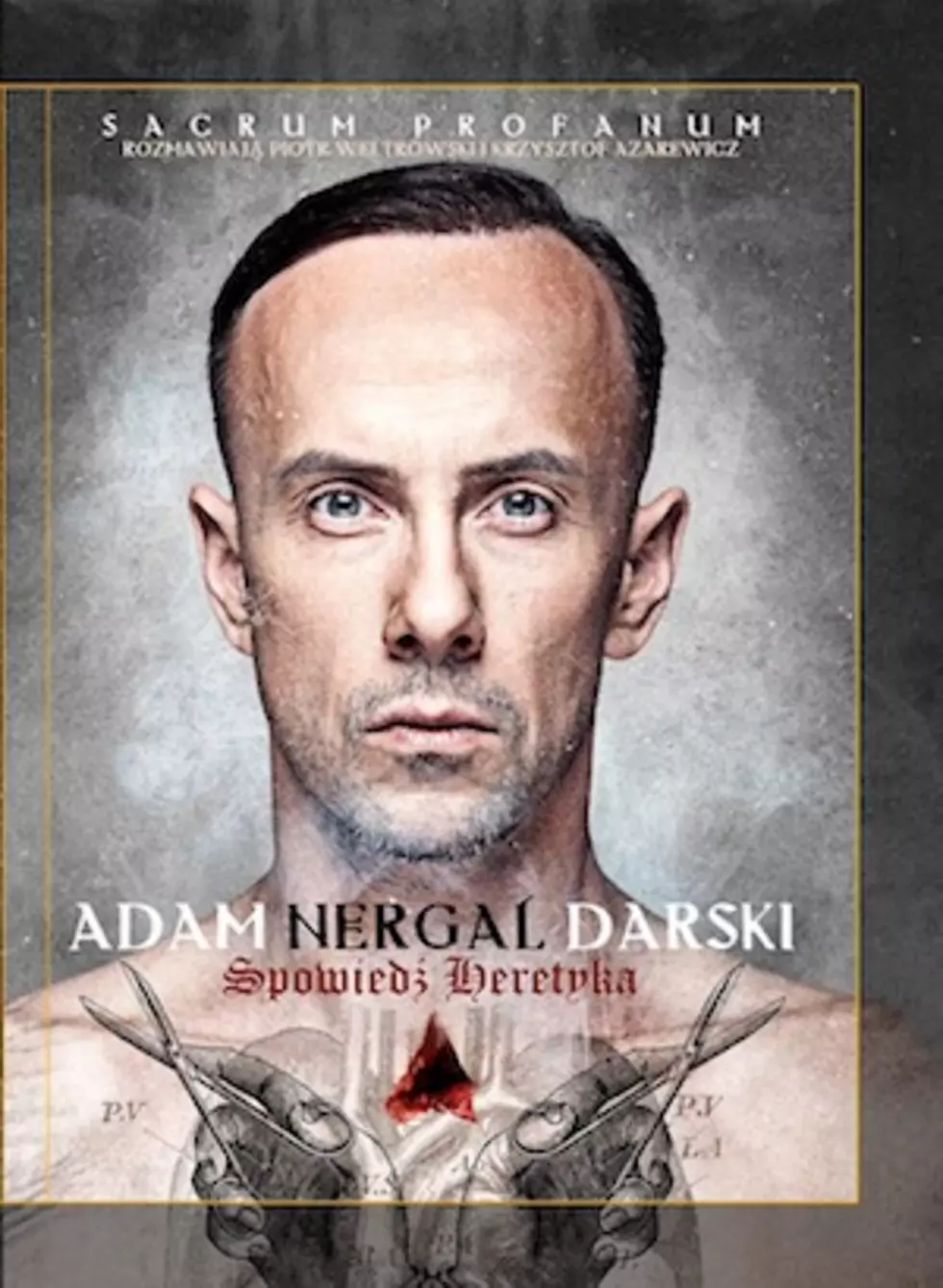 Nergal va implini 43 de ani in luna iunie a acestui an. "Nu am fost niciodata un fan al concertelor aniversare. Acestea scot in evidenta cat de batran esti. As prefera sa arat fanilor cat de inspirat sunt si ca am multe alte lucruri de spus decat sa vin cu chestii sentimentaliste."
Un concert aniversar nu a fost exclus in totalitate sar este putin probabil sa aibe loc. "Deci chiar nu stiu daca vom face ceva, ceea ce stiu este ca vom reveni cu un album nou in 2021." a confirmat liderul trupei.
Daca Behemoth pun la cale un nou album, acesta va fi cel de-al 12 album dupa "I Loved You at Your Darkest" din 2018. "Am fost foarte productiv cu Behemoth cat si cu proiectul Me and The Man [Dark Folk]" Cand am fost in turneu, am lucrat la o gramada de idei noi, asa ca va puteti astepta cu siguranta la muzica noua si oricum, pur si simplu nu avem timp sa ne oprim." a concluzionat Nergal.
Sustine proiectul => Contemporary-Establishment
Servicii Foto-Video => https://bit.ly/2NHdcIX
Colaborari foto => facebook.com/TurcuDanielAlexandru
Intra in comunitatea sustinatorilor de arta contemporana printr-un Like paginii de Facebook